About Us
What? Why? Children in Hospital (WWCIH) was founded in January 2015 by Marit Boot. There is now a team of enthusiastic trustees of the board who support and provide governance to the work of the organisation. What? Why? Children in Hospital is a registered Scottish Charitable Incorporated Organisation (SCIO) with charity number SC045436.
Amy Solon
Amy joined  WWCIH  as a trustee having successfully used the videos to support her own daughter Sosi who was born with a condition that has resulted in multiple hospital admissions and invasive procedures. Coming from a psychology background and having worked extensively with children and families, Amy believes that knowledge is key when preparing children for hospital. When children and their parents and caregivers have the opportunity to ask questions and understand what is involved, it makes preparing for the event much easier; ultimately reducing anxiety and supporting good emotional and mental health and wellbeing. This is at the heart of the WWCIH ethos and is what drew Amy to the organisation. 
Amy's background is in training and development predominantly within the voluntary sector. She now works as a yoga teacher and hypnotherapist where she supports children, families and individuals.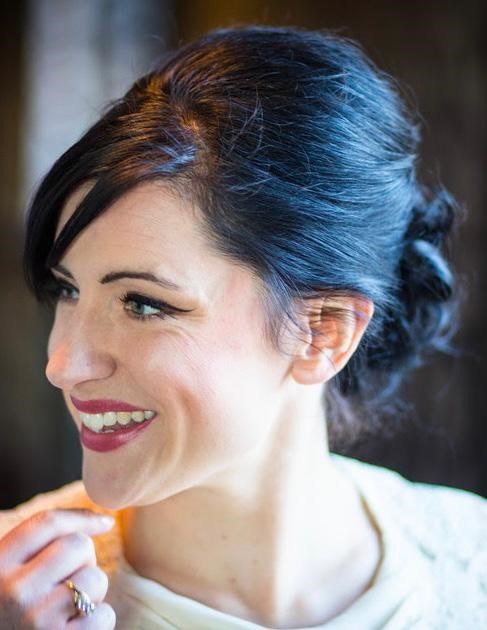 Dr. Marit Boot
Marit has seen parents and children struggle to take in information when they are in a stressful and emotional situation in hospital. Marit founded What? Why? Children in Hospital as she thinks it is essential to offer children and parents visual information to prepare them for hospital. Marit leads the development of the charity, oversees fundraising and directs the film projects. She previously worked in the NHS as Programme Manager for the Visual Impairment Network for Children and Young People (VINCYP), Network for Children with Exceptional Healthcare Needs (CEN) and as Efficiency Programme Manager in the finance department in NHS Lothian. Marit has extensive experience in research, audit and evaluation of services. She also worked for the Scottish Government and the Medical Research Council and she holds a PhD degree in Medical Biology from Leiden University, the Netherlands.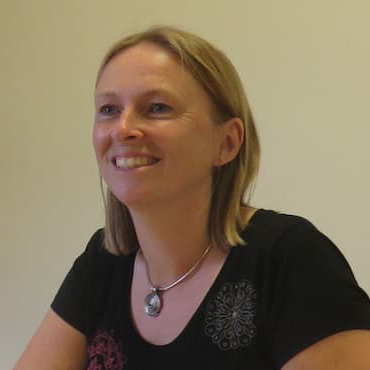 Lianne Swadel
Lianne joined the board of trustees as she thinks videos are an excellent way of preparing children for hospital. As a parent herself she has seen the importance of staying calm and positive when your child needs hospital care. Lianne is a qualified chartered management accountant. She started her career in the private sector, where she worked for 8 years. She then took up a role in the finance department in NHS Lothian and has worked there for the last 13 years in a number of different roles. Lianne is part of the NHS women in leadership roles network. Lianne has completed the independent examination of accounts for a number of charities. She also has experience as a trustee and treasurer of the Pregnancy and Parents Centre. Lianne has been running half marathons to raise money for the Pregnancy and Parents Centre and the What? Why? Children in Hospital charity.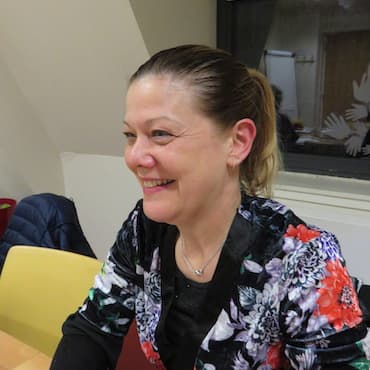 Órla Duncan
Órla has worked as a children's nurse for many years and currently works in the Royal Hospital for Sick Children in Edinburgh as a psychosocial nurse practitioner, with children who have appearance differences. She joined the board to bring clinical expertise and experience of working in the healthcare sector. She first worked with Dr Marit Boot during the production of an information video for children and their families. She has seen first-hand the difficulties that families face when trying to absorb important information during hospital consultations. She has at all stages during her career held an interest in visual information and in the past produced photograph albums and leaflets to help prepare children for procedures. Órla has worked extensively as a volunteer in the third sector and is proud to be a trustee of the What? Why? Children in Hospital charity. She has seen the positive impact the information videos are having on children, young people and their families and is looking forward to the charity working hard to produce many more.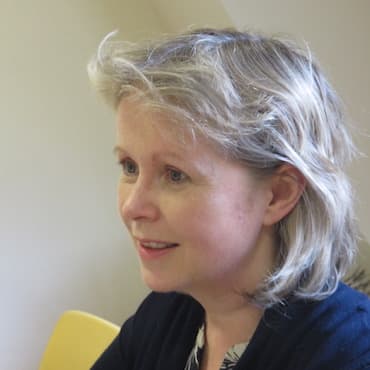 Shona Moyes
Shona is Project Manager for the charity. Shona is very aware of the importance of preparing children for hospital procedures due to her experiences as a mother of a disabled child with learning difficulties, who spent a lot of time in hospital during his early years. As her son now has severe anxiety about going to hospital even for routine appointments and procedures she feels passionately about there being help and support for other children and families who have to deal with hospital visits. Shona previously worked in the contract drug research industry and managed global clinical trial packaging and distribution projects on behalf of pharmaceutical companies. Shona also contributes her time voluntarily working in a hydrotherapy pool supporting children and young adults whilst receiving their therapy and provides peer support mentoring to other carers on behalf of the charity VOCAL.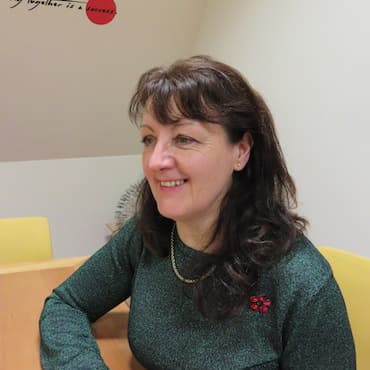 Joanna Long
Joanna became a Trustee of What? Why? Children in Hospital to help the charity build on its already strong foundations and support its next stage of development. Currently the Senior Impact and Evaluation Consultant at Changeworks, Joanna is passionate about the role of third sector organisations in creating a better world for future generations. Joanna originally trained as an academic but was attracted to the social enterprise and charity sector, where she has spent the past 10 years publishing action-oriented research and managing projects. As a former Director of the Fair Tax Mark and Ethical Consumer, she has experience in the governance and development of mission-led organisations, and is delighted to be putting these skills at the service of an innovative and impactful charity like WWCIH.